Slow Roasted Pork Shoulder Recipe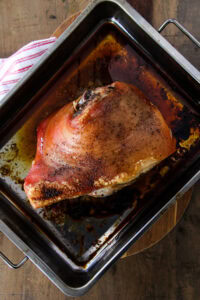 Slow Roasted Pork Shoulder Recipe
This Slow Roasted Pork Shoulder Recipe results in the most tender, pull-apart meat! After just minutes of prep, let this pork roast to perfection for about 8 hours. Simple + delicious!
Recipe Snapshot
EASE: SO easy. 5 minutes prep. Then let it roast for hours.
INEXPENSIVE: A perfect recipe for this inexpensive cut of pork.
TIMING: Allow for at least 9 hours (cooking + resting)
VERSATILE: The meat can be enjoyed as a roast, pulled pork or added to soups and stews.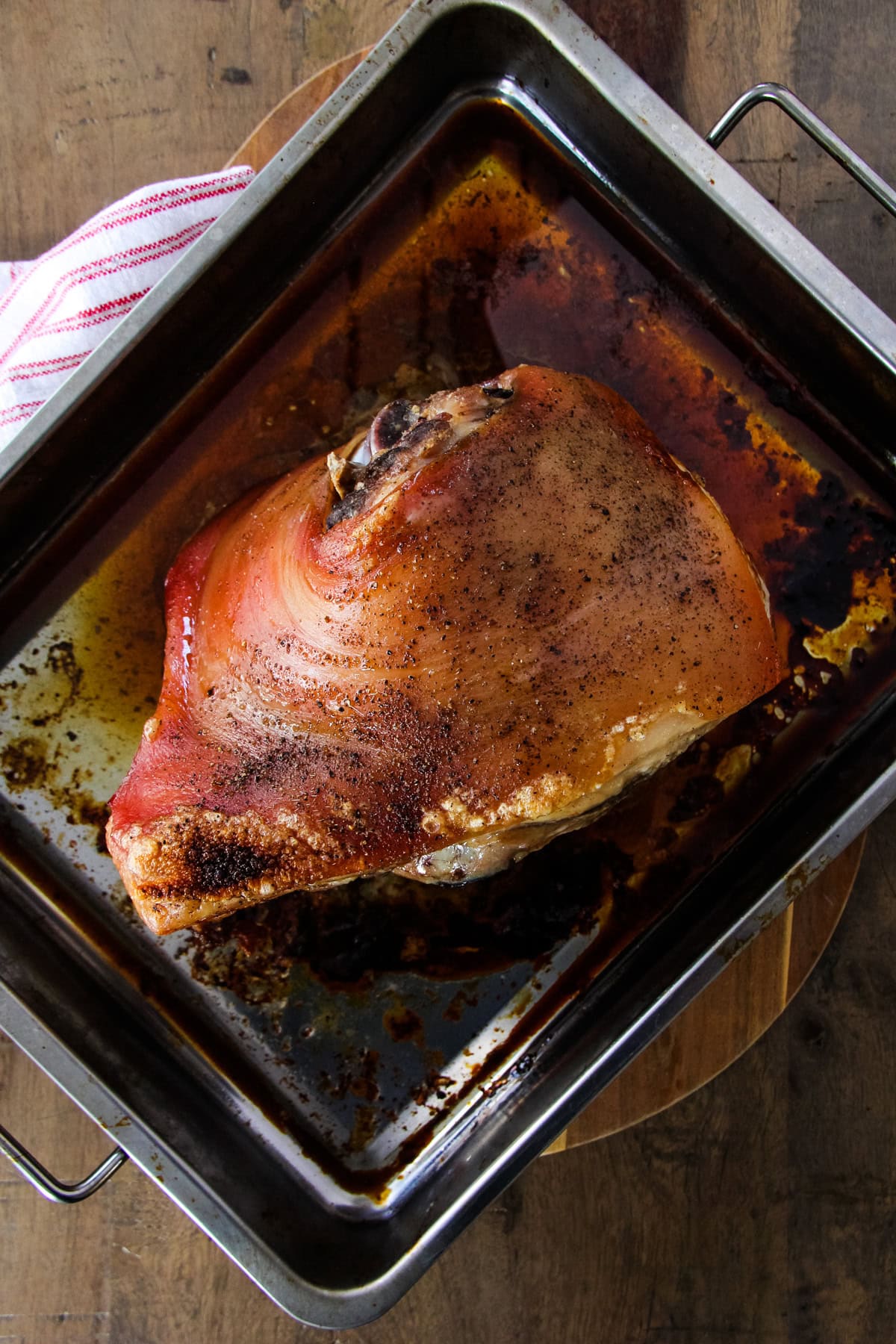 About Pork Shoulder Roasts (Picnic Pork Roast):
A pork shoulder is an inexpensive cut of pork that comes from the top portion of the front leg. This cut is tough if not slow roasted, so always slow roast (low heat, long time). This cut usually has the skin attached, which adds a lot of fat, so when it's slow roasted, the meat becomes tender and very flavourful! It's a perfect cut for making pulled pork. I will tell you though, this cut of meat is not pretty. It's an inexpensive cut that really just doesn't look that nice, but when slow roasted, it tastes really good, especially for pulled pork recipes!
Easy to prep, easy to roast.
The great thing about pork shoulder roasts, is how easy they are to make. I will prep mine and put it in the oven at about 8:00 in the morning, and let it slow roast all day. I really don't have to do anything with it while it roasts, as the fats keep it moist as it cooks.
How to serve pork shoulder:
There are a couple of different ways you can serve roasted pork shoulder. The best though, is to use the meat for pulled pork. Depending on the type of pork shoulder you get, the cut can be very fatty, which is great for flavour, but not great for a sliced roast. If the roast you have appears to be quite fatty, consider only using it for pulled pork.
Shred the roast into pulled pork, then toss with barbecue sauce. Serve with buns and coleslaw.
Serve freshly roasted, sliced like ham, with barbecue sauce or your favourite condiments.
Add the shredded roasted meat to soups and stews.
Delicious side dish ideas: macaroni + cheese, salads, sauteed vegetables, mashed potatoes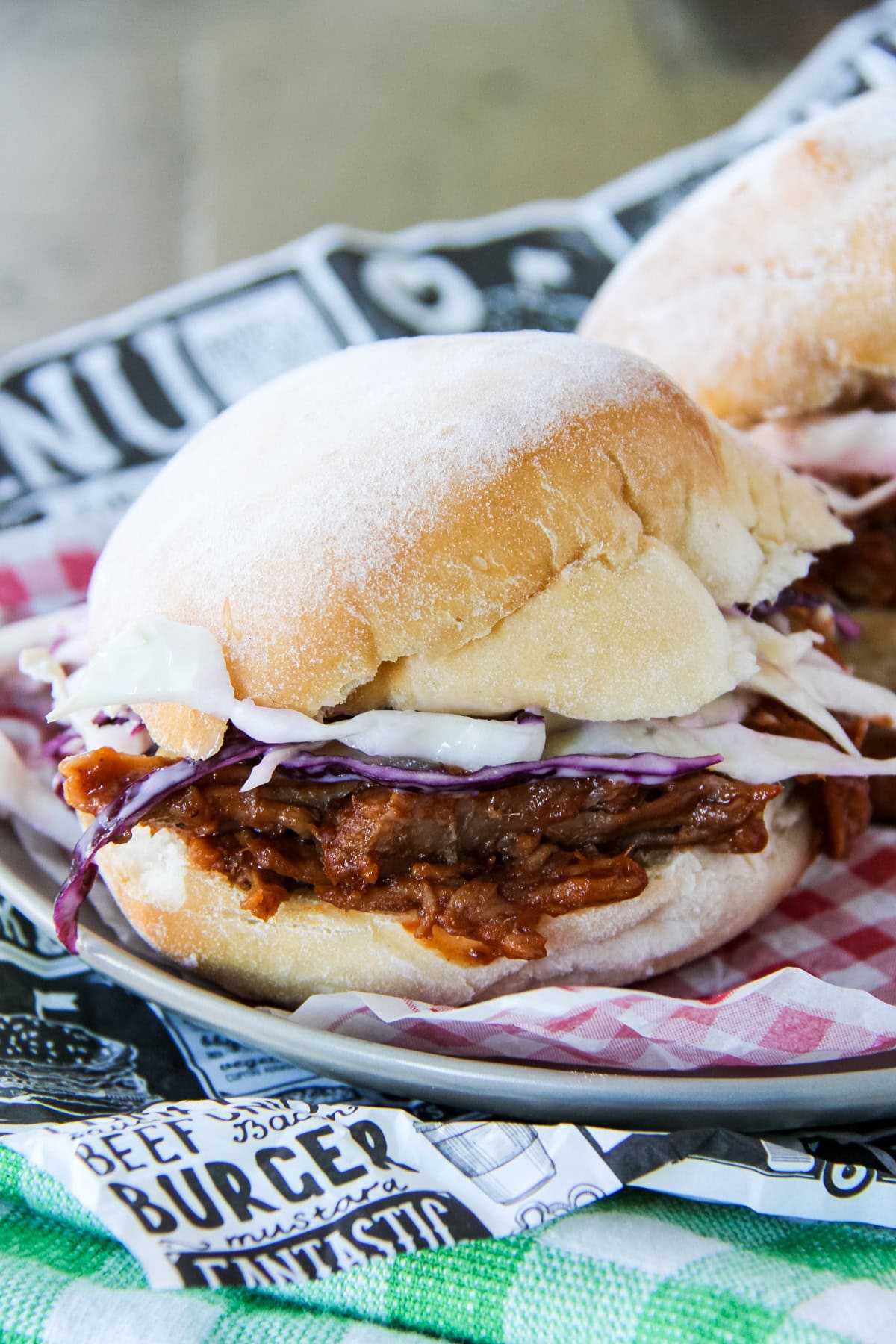 Handy tip: How to Shred Pork for Pulled Pork
If the meat is tender enough, you can use 2 forks to pull the pork apart. If you find that doesn't work, I have found the easiest way to turn pork into shredded pork is to use my stand mixer! YES. Do it in batches. I use the paddle attachment, add about a handful of meat at a time (no fat), set it to medium speed and let the paddle do the shredding for you (this should only take a couple of minutes).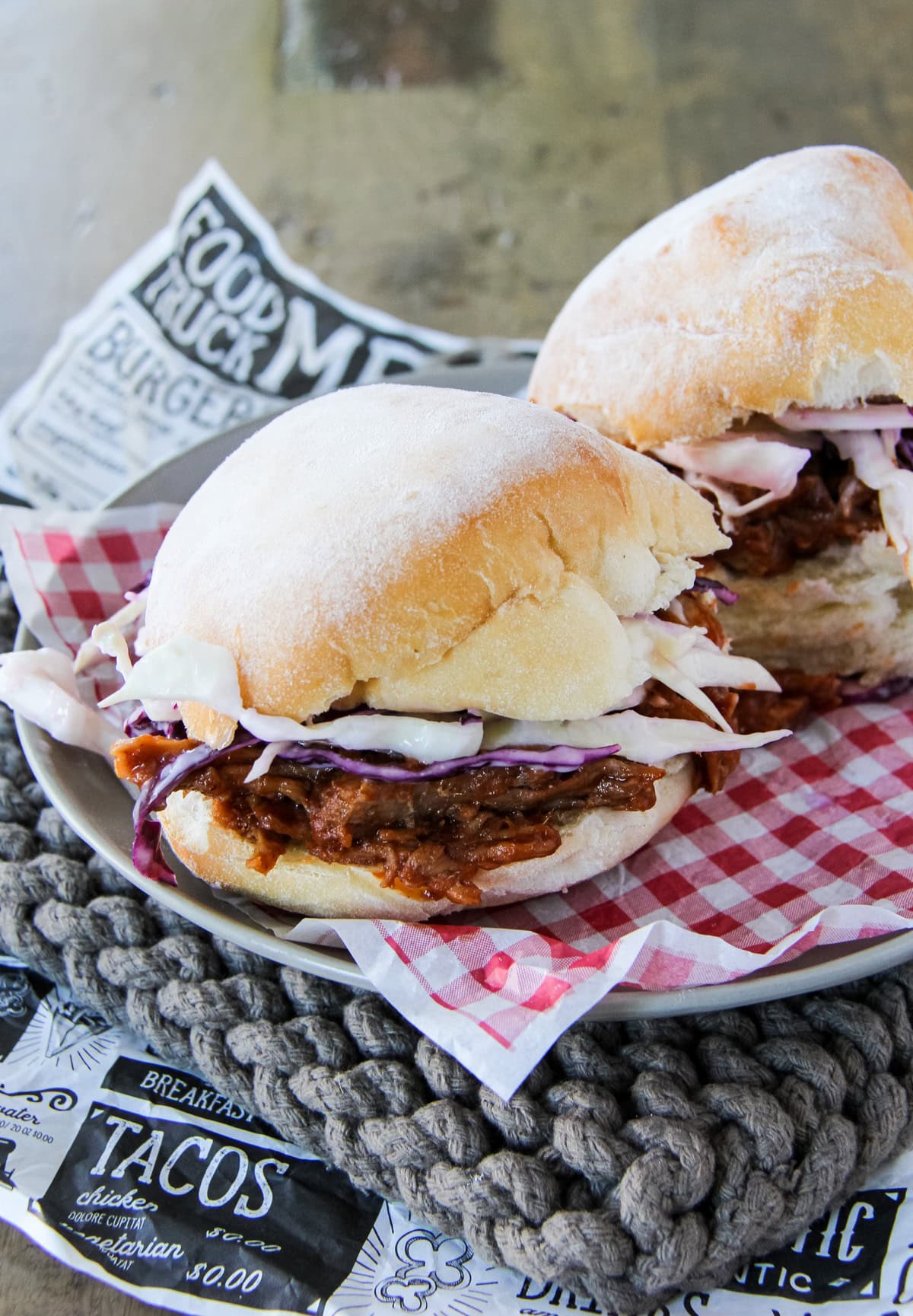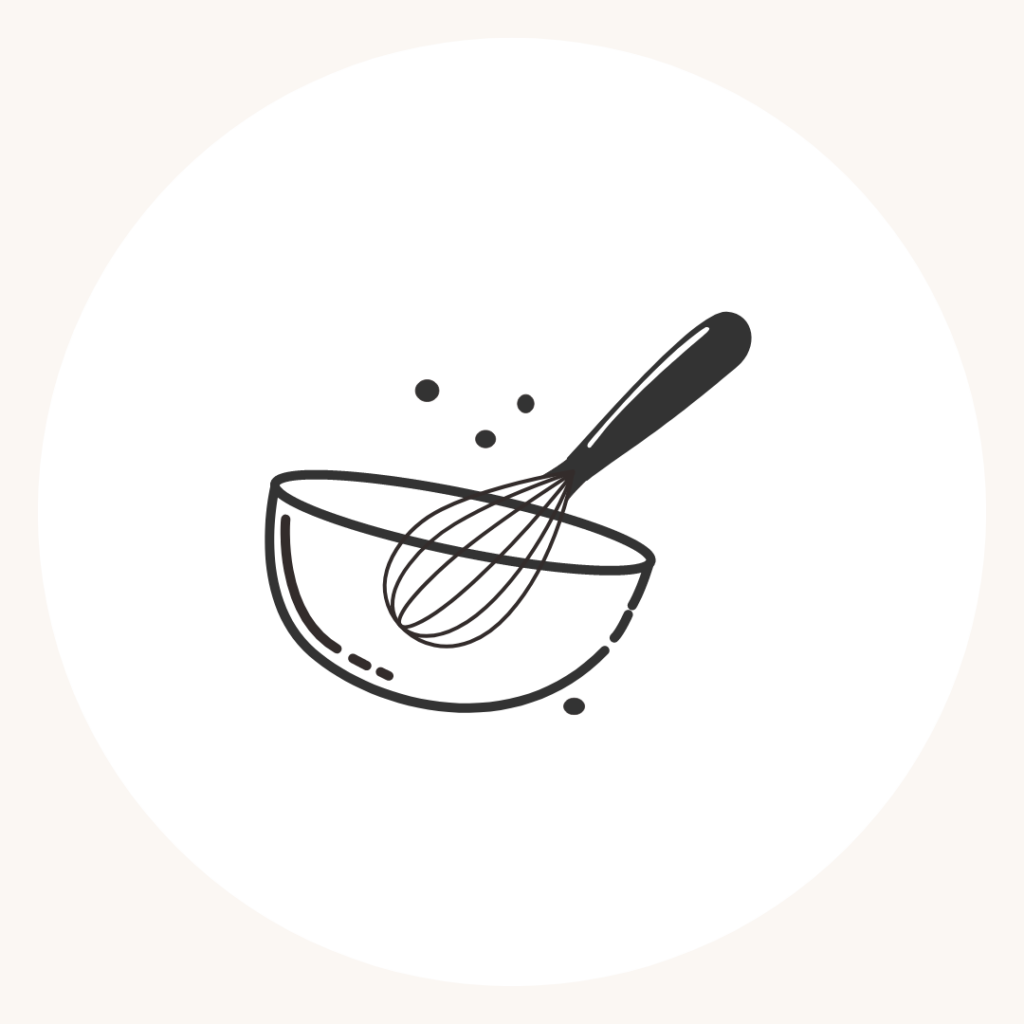 Roasted Pork Shoulder Recipe Tips:
Seasonings: I like to keep the seasonings simple for this roast, just salt and fresh ground pepper. Seasoning salt is great too. The reason I use basic seasonings is so that the meat can pair well with sauces.
Roasting Pan: Use a large oven safe roasting pan. And make sure to cover tightly with foil.
Foil: Make sure to lightly oil the foil that will be in direct contact with the skin, or else the foil WILL STICK. Use a basting brush and brush some vegetable oil onto the inside of the foil.
LET IT REST! Once the roast has completed the roasting time, let it rest, covered with foil, for at least 30 minutes. You can even let it rest for an hour if you have the time.
Gravy: Use the pan drippings to make homemade gravy!
Storage: Store any leftovers in an airtight container in the fridge for 3 – 4 days.
Freezing: The cooked meat freezes well! Store in an airtight container or ziplock bag, in the freezer for up to 3 months.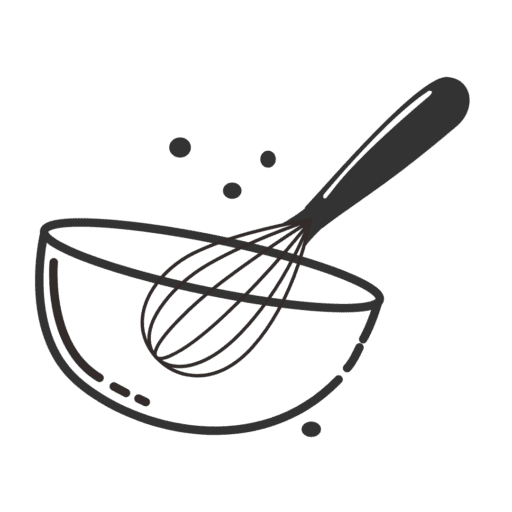 FAQs about roast pork shoulder: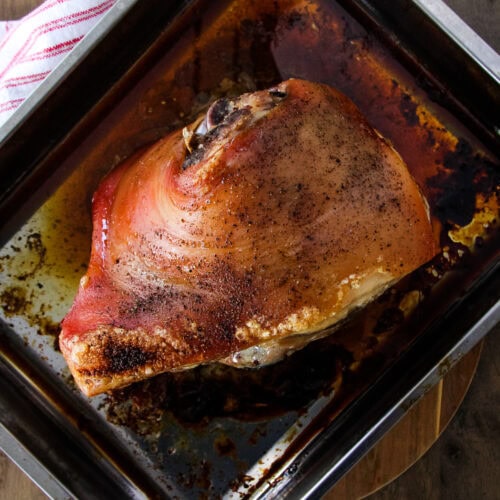 Slow Roasted Pork Shoulder Recipe
This Slow Roasted Pork Shoulder Recipe results in the most tender, pull-apart meat! After just minutes of prep, let this pork roast to perfection for about 8 hours. Simple + delicious!
Ingredients
1

7 – 8 lb

skin-on pork shoulder (picnic shoulder)

salt + fresh ground black pepper
Instructions
Preheat your oven to 250 degrees F.

Place the pork shoulder into an oven safe baking pan, with the skin and fat up.

Generously season the outside of the roast with salt and fresh ground pepper.

Cover tightly with aluminum foil.

At the very end of the roasting time, remove the foil, turn up the oven to 450 degrees and let the skin get nice and crispy, about 15 minutes.

Then remove from the oven and let rest for at least 30 minutes before serving.
Did you try this recipe?
Follow and tag @ourtastykitchenblog on Pinterest so we can what you've made!