welcome to our tasty kitchen! simple, delicious recipes for your table.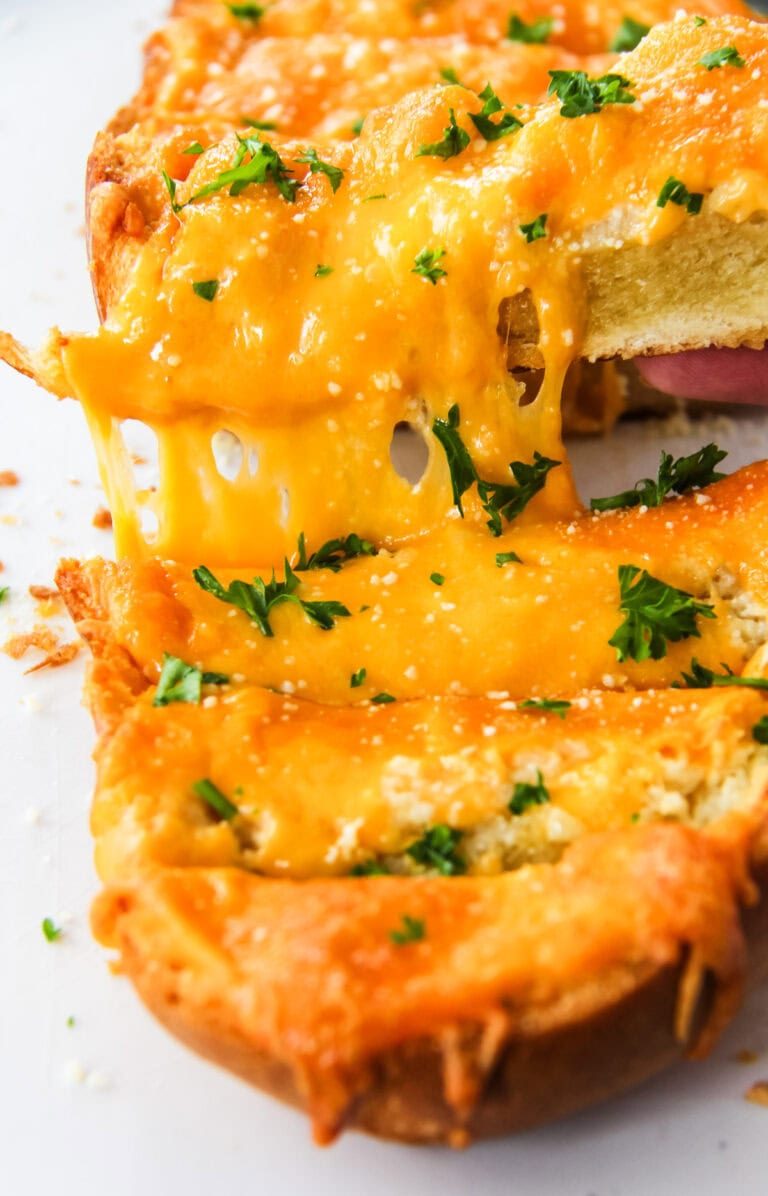 browse our recipes
More delicious recipes coming your way, so make sure to follow along!
Oh hi! I'm Jo-anna, welcome to Our tasty kitchen!
Welcome to my fresh new space! I've been sharing my love of cooking with the internet for over 10 years, and now I'm embarking on a new and delicious adventure here at Our Tasty Kitchen! I will be sharing easy dinner recipes, tasty treats, drinks, breads, cookies…so many delicious things…I hope you follow along!
Join me as Our Tasty Kitchen grows with delicious new recipes.
Subscribe to my socials to stay up to date on New Recipes!